Don Computing offers mechanical design, industrial design, aerospace engineering, robotics, automotive design and architecture. All the internee completed are now leaders of many engineering sectors around the world. you need to prepare for the hard work and challenge to complete the mission.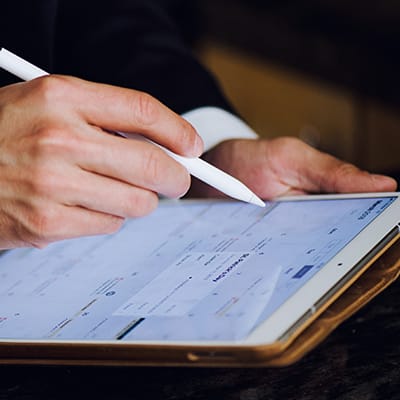 Leader of Engineering
Don Computing is a team of creative professionals with a passion for design. Our 21 years of experience encompass a wide range of product categories and industries including Consumer Electronics, Medical & Pharmaceutical devices, Energy, Chemical Plant, Engineering Optimisation, AI or DL of Engineering Simulation.
Future Leader of Simulation
Don Computing has many strong software products and services for manufacturing and engineering. The automation of shape design is exploding and Don Computing is leader in the world. Don Computing is offers an intensive simulation training and produce a next leader of engineering sectors.
Adaptable Engineering
Don Computing creates dynamic solutions for today's the next connected world. As a leader in the industry, we strive for a balance between design and engineering; a balance that leverages evolving technology and design trends in electrical engineering, industrial design, software engineering, mechanical engineering, prototyping, and testing.
Mechanical Master Planning
Don Computing is an award-winning design software for engineering professionals. Don Computing is the most widely adopted design and manufacturing software for custom cabinet and room design, material optimization, photorealistic renderings, bill of materials, intelligent drawing/database connectivity, advanced levels of automation, and easy-to-use drafting tools.
Structural Automation Design
Don Computing customised software automation platform to two- and three-dimensional deign and drafting. It is used widely in all engineering. It is capable of generating 2D and 3D vector graphics objects and elements. It also includes BIM (Building Information Modeling) features, BIW (body in whte coding). Don Computing uses the most recent version of platforms and software to run on the major  OS.
Energy Leader
Don Computing integrates several functionalities like motion, thermal, parametric or direct modeling, which designers can use to create or edit their designs for mechanical, reservoir, civil and chemical engineering applications. It is ideal for complex manufacturing because it hastens and automates the product development process.